The Essence of BPSC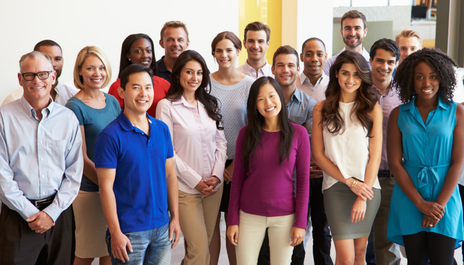 ​
​BPSC has prided itself on ensuring that its team members are qualified professionals who absolutely love what they do and are experts in their respective disciplines. Whether processing payroll, interviewing candidates, or providing guidance with a complex employee termination, every member of our team ensures that our clients receive the highest level of attention, detail, and results.
---
Our Story
Dr. Carlyle Rogers, JD, PsyD
President and CEO

In 1998, Dr. Carlyle Rogers made the decision to expand his corporate human resources career by launching adhochrconsulting.com. Not only was this his first experience as a consultant, but it also provided him the opportunity to approach it virtually. As the sole consultant, he was able to provide his services for small and large clients.

Over the course of the next 15 years, Dr. Rogers continued to gain critical knowledge and experience as the Vice President of HR for Sizzler USA, Vice President of HR for Arvato, and CAO for Sonic Electronix. He also acted in interim senior executive roles for companies, leading corporate strategy, operations, IT, legal, and human resources.

In 2013, Dr. Rogers decided to make the final step towards a full scale consulting firm...thus, renaming adhochrconsulting.com to Business & People Strategy Consulting Group.

---
BPSC Today
BPSC has become one of the most respected human resources and employment law consulting firms in California. Since its inception, BPSC has provided customized solutions to clients from start-ups to Fortune 100 to Global Top 25. In addition to serving clients in California and in over half of the U.S. states, we also serve clients in Asia, Australia, Canada, and Europe.

We also pride ourselves in our successful guidance and support across multiple industries including apparel, consumer electronics, distribution, dental, e-commerce, education, entertainment, finance, healthcare, manufacturing, pets, retail, restaurant, technology, telecommunications, transportation, and others.